SSV WORKS - UTV AUDIO
Award-winning SSV Works®, was founded in 2006, paving the way in off-road audio and has since become a global-leader in designing the market's best off-road, weatherproof audio-systems for todays most popular UTVs.
SSV Works on YouTube
Don't forget to visit our YouTube channel. By subscribing, you can stay up-to-date on all our latest product highlights, riding trips and more!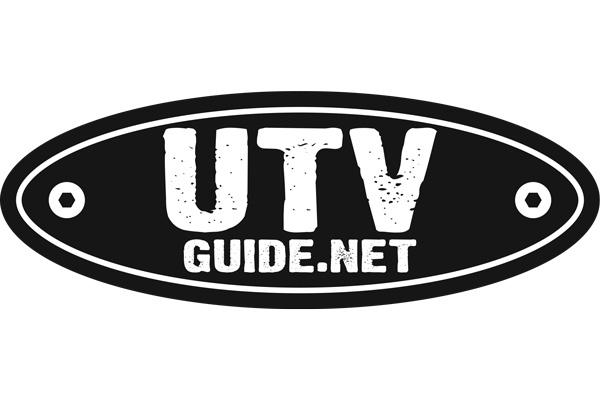 UTV Guide
"We absolutely love SSV Works for audio systems in our UTVs. Their products are designed specifically to fit each model like they were designed by the manufacturer. Whether on a ride or around the campfire, SSV Works always sets the mood for a great time." - @UTVguide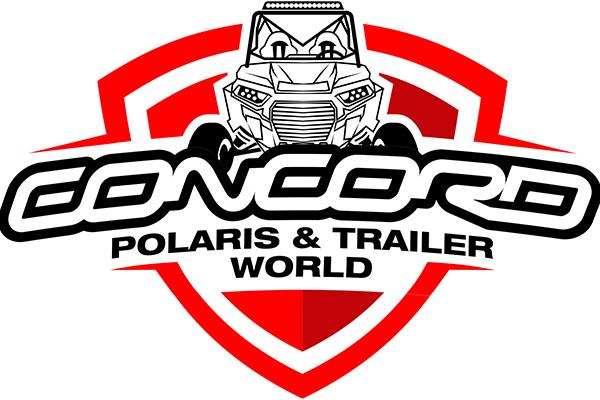 Concord Polaris & CanAm
"Working with SSV Works is an experience that is unmatched by anyone else in the Side-by-Side and Automotive 12-volt industry. We can tell that SSV Works has a true passion for excellence and customer service, which makes us ultimate very proud to deal with the best of the best in our Dealership, and on our website." - @concord_polaris_canam
Kombustion Motorsports
"When we were founded in 2014 SSV was one of the first businesses we reached out to become a dealer. I started my UTV stereo thirst with an SSV 5 speaker system in my 2013 900xp jagged x since then I haven't been able to drive a machine without an audio system. Not only does SSV make loud and properly tuned systems they are a breeze to install due to some great fitment and plug/play wiring solutions." -@kombustionutv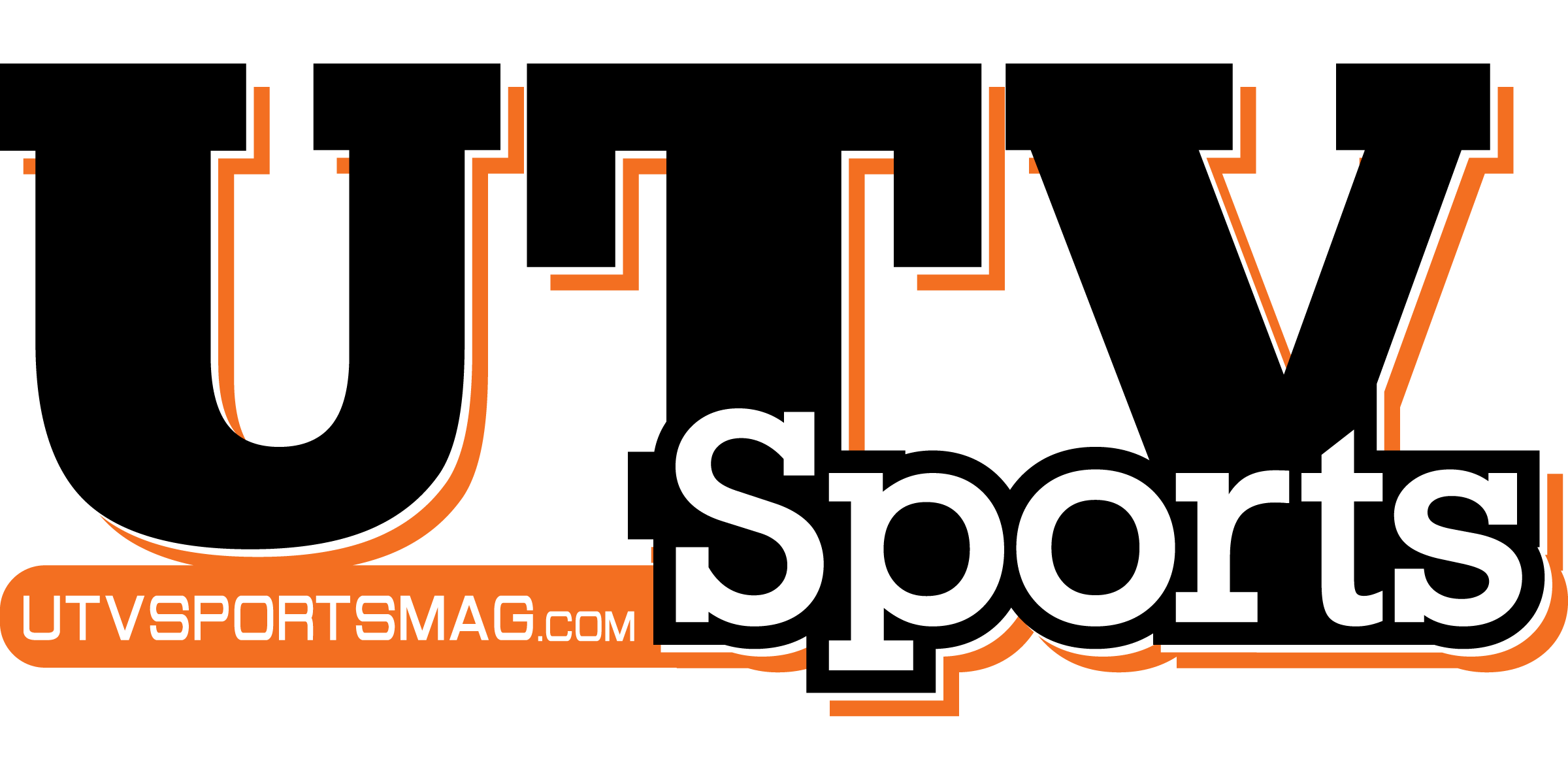 UTV Sports Magazine
"Over the years, the industry has seen lots of audio systems come to market. SSV Works has been there from the beginning and continues to lead the path as an innovator. From quality, fitment, and forward thinking designs SSV Works has it nailed. Easy to work with, easy to install, and easy to enjoy! We recommend SSV Works, and only SSV Works, for your UTV!" -@UTVSportsMag